Live broadcast and analyze games and trainings completely automatically.
With Spiideo's fully automatic AI cameras, you can livestream all your matches via SolidSport while also analyzing them in Spiideo Perform.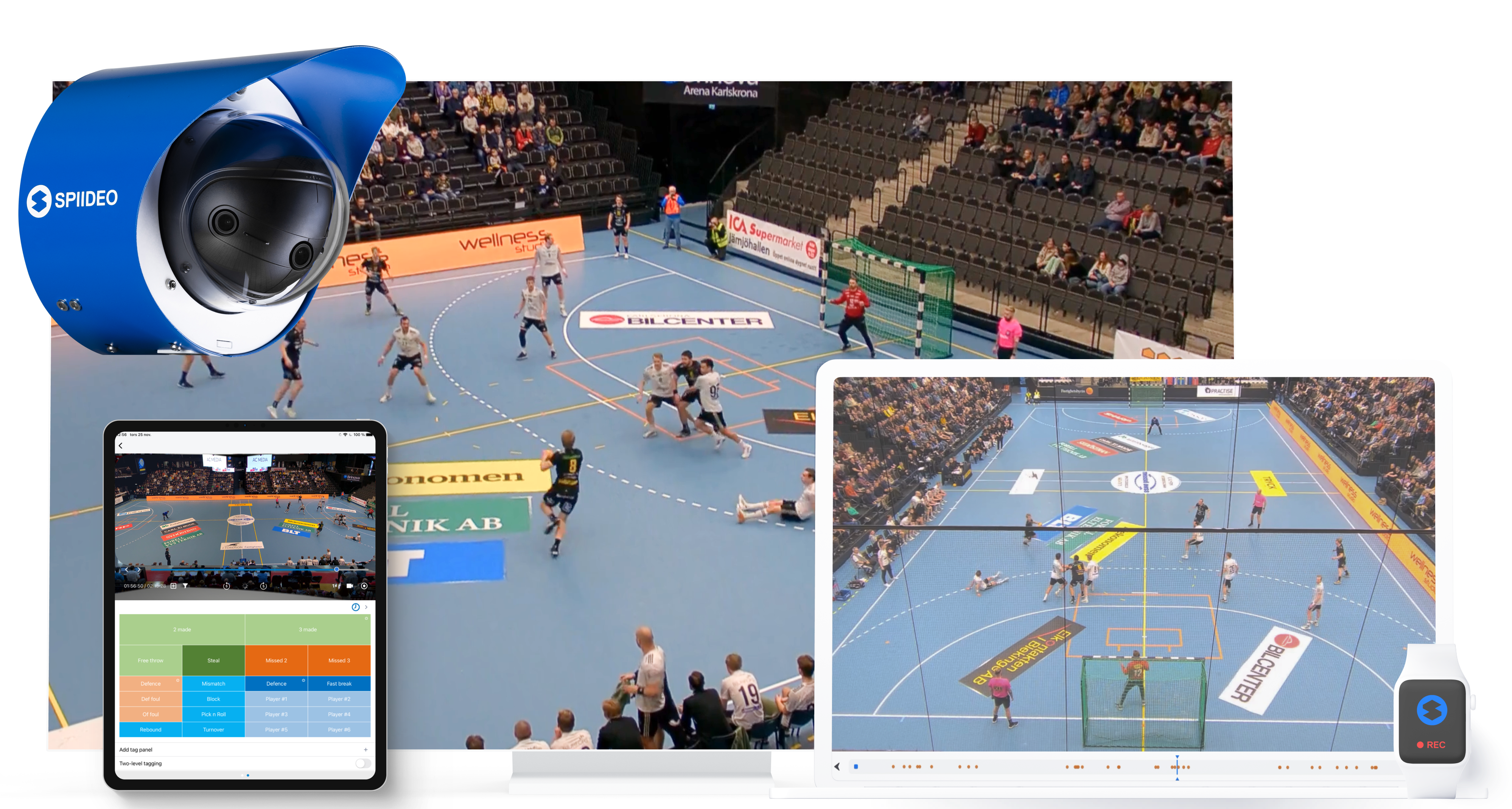 Livestreaming
Broadcasts of the highest quality without a camera operator
Spiideo enables your club to automatically livestream your matches via SolidSport, allowing fans to watch from the comfort of their homes or while on the go. This also helps you generate revenue for your team through sponsors and increased viewer numbers.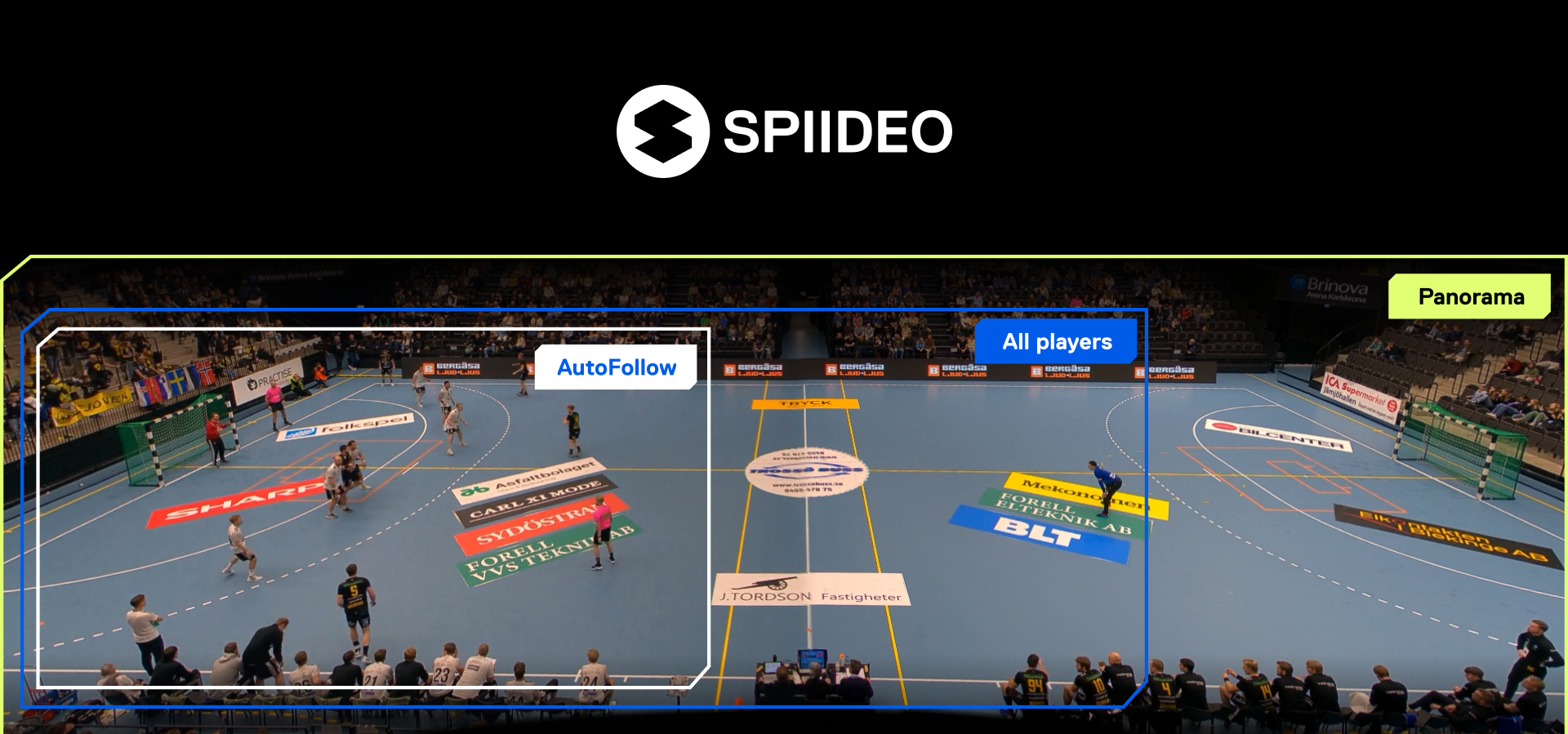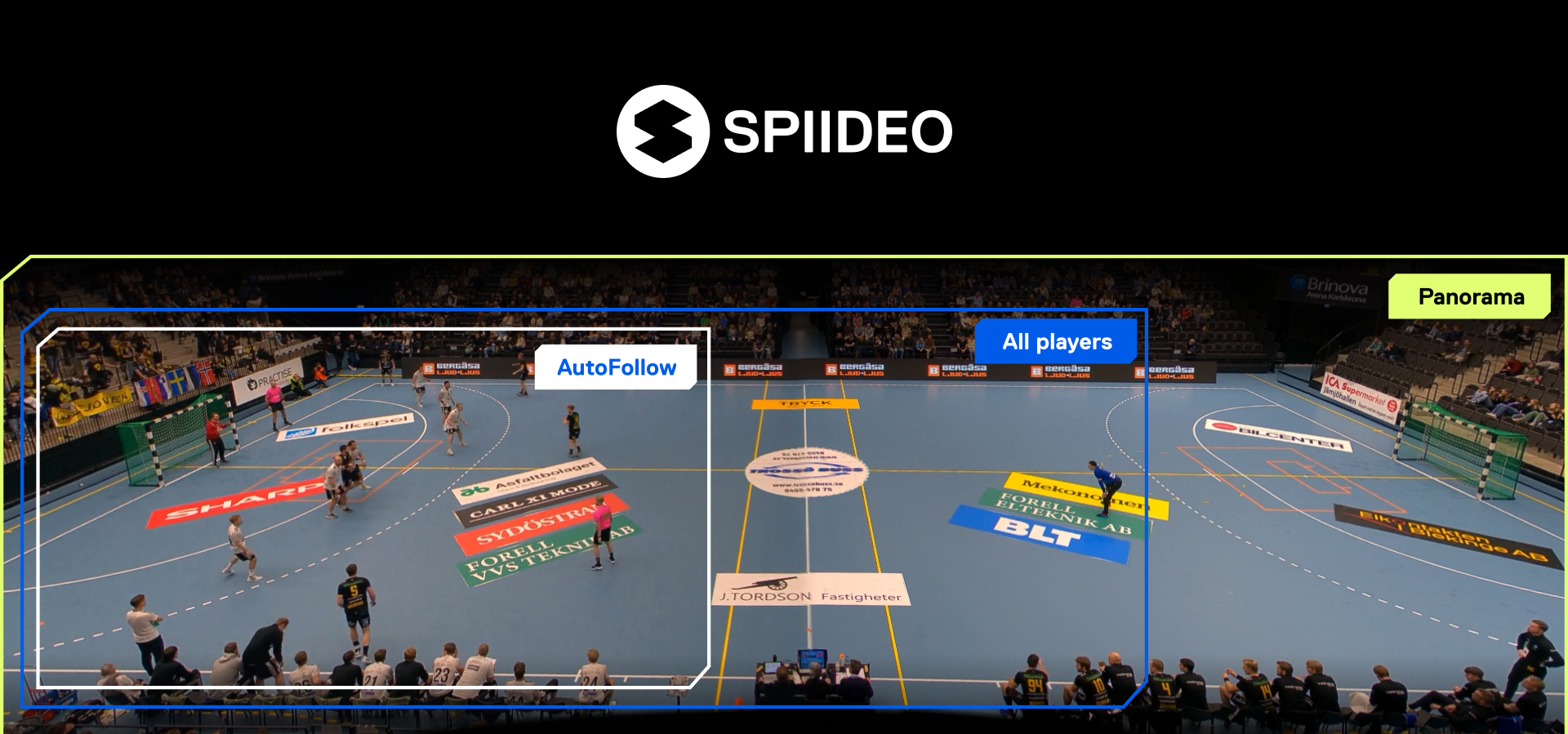 Capture the entire field in full resolution
Live stream all matches with AI AutoFollow™
Analyze with smart drawing tools
Partners
Some of our successful partnerships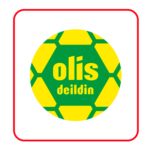 Olis Deildin
1st Division of Icelandic Handball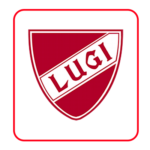 Lugi Handboll
1st Division Handball Club in Sweden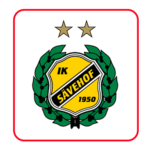 IK Sävehof
1st Division Handball Club in Sweden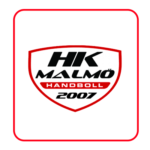 HK Malmö
1st Division Handball Club in Sweden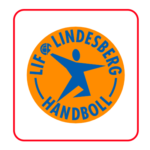 LIF Lindesberg
2nd Division Handball Club in Sweden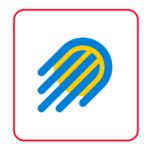 HF Karlskrona
1st Division Handball Club in Sweden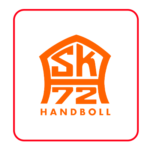 Anderstorp SK
2nd Division Handball Club in Sweden
Automated recording
It's easy to schedule matches or start with just one click.
The camera is scheduled quickly in Spiideo's user-friendly platform, where you also input all the information for the graphics to be displayed during the broadcast.
Analyze
Provide players with clearer feedback on games and practice.
Spiideo Perform uses Autofollow™ technology to automatically track the game so you don't miss anything. At the same time, you always have access to the recording of the entire field. You can live-tag important events and provide enhanced feedback to players through Spiideo's advanced drawing tools and highlights.ewer numbers.
› No camera operator
› Schedule recordings
› Start recording with a click

› Livestream all games
› Get revenue from pay-per-view
› Promote sponsors

› For games and practices
› Better feedback
› Tactical views and draw tools

Three simple steps to install Spiideo
√ 
Connect the camera via a PoE+ switch using a network cable.
√

Mount the camera easily on the wall or a pole, then aim it at the field for calibration.
√

Now you can start recording for streaming and analysis.

Ready to take your game to the next level?

Ready to take your game to the next level?
As one of the largest sport media platforms in Europe, Solidsport is leading the way of digitizing sports at all levels by making it possible for every sport federation, league, event, club or team to share their games online with fans, family and friends.
With Solidsport, every team, club, league or event can broadcast their games and create new revenue streams through subscriptions, pay-per-view and advertising possibilities. To date, over +3000 clubs and teams are using the Solidsport platform and apps across Europe, broadcasting over +200 000 games and sporting events.
Hammarbybacken 27
Stockholm, Sweden
+46(0)8 462 62 10
info@solidsport.com
© Copyright 2021 – Solidsport | Photo credit – Bildbyrån