We make it easy to broadcast sports.
Broadcast your sport live and save memories for life. Use advanced graphics that show time, period, and score. Create highlights and charge with pay-per-view for your live streams. Easy and without charge.
All it takes is what's already in your pocket. With the help of a smartphone, all sports on all levels can stream live events for free and at the same time make money from it. From grassroot to the top league. The revenue comes from viewers who buy the broadcasts. At least 50% of the revenue always goes to the team or association that are broadcasting.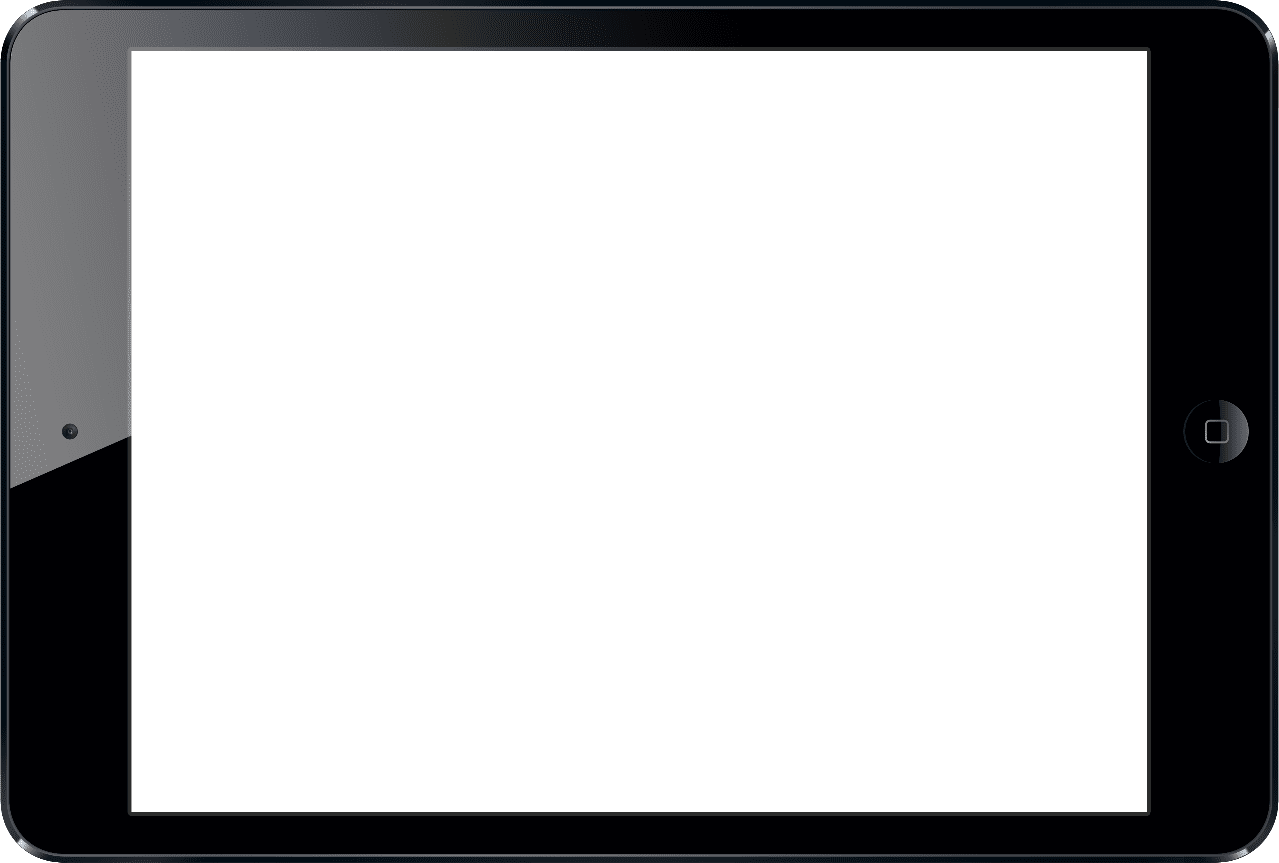 Broadcast live and reach your audience.
Watch on demand – download replays, analyze sequences or just save memories for life.
With Solidsport you can broadcast games, tournaments and events live. You decide the price and at least 50% of the revenue always goes to the team, event or association that broadcasts. Everything you stream is saved and can be downloaded afterwards.
Home of live streamed sport.
Generated revenue to our clubs (EUR)
What do our partners say?
" Our broadcast on Solidsport gives double value to the team and the players. It generates both important revenue and stores memories that we can watch over and over again"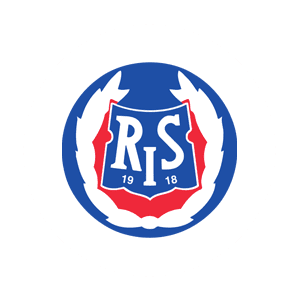 Sara Greberg – Rotebro IS P03
"Never have we experienced it so smoothly to broadcast live, or to get current content out quickly. Solidsport is the best platform we have been on"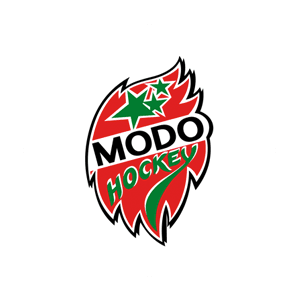 Frank Eriksson – Communications Manager Modo Hockey
"Solidsport has made it possible to follow handball to an extent that has never gone before"
Robert Wedberg – Secretary General of the Swedish Handball Federation
"Solidsport is a great opportunity for the audience to contribute and at the same time take part in the competition live. It's a small amount of money to add for each viewer but that makes a big difference to the club. A win-win for everyone involved simply"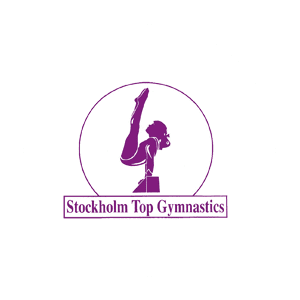 Ia Wikås – Stockholm Top Gymnastics
"For us, Solidsport is a whole new opportunity to make money while everyone involved has appreciated the opportunity to watch all games live and on demand. This is revenue that never existed before and at our level it can be absolutely crucial"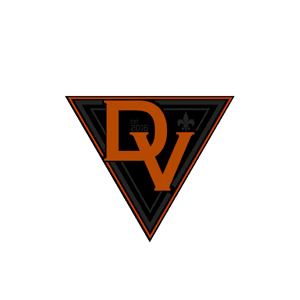 Gustav Larsson – Drevviken HK
"We depend on our events. It is important that we raise money for all the youth teams we work with. That's why Solidsport became a fantastic solution"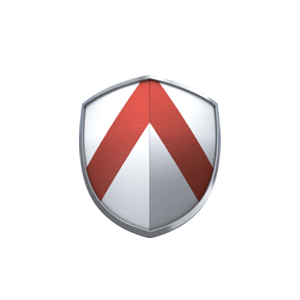 Christer Norwald – Linköping Floorball/Fatpipe Invitational
"Parents were tired of buying lottery tickets and other stuff. When we discovered Solidsport, parents were able to buy access to our live games and support our team that way instead. Already the first season we pulled in more than 5,000 SEK to the team "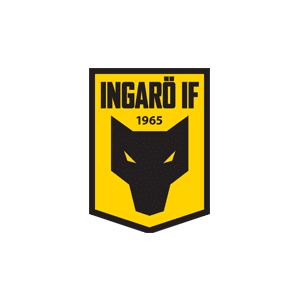 Kristin Andersson – Coach Ingarö IF B09
You'll have access to all this.
Completely free of charge.
Channel
All live broadcasts and video content you upload is collected on your own unique Solidsport channel.
Broadcast
All live broadcasts and video content you upload is collected on your own unique Solidsport channel.
Highlights
With the push of a button you can create highlights that are automatically cut together into a highlights package.
New revenues
We handle the payments and support. You get at least 50% of the revenue.
Report
With Solidsprt Report you can create more advanced graphics in your broadcasts.
Unlimited Storage
Everything you broadcast is saved and stored as memories for life. It can also be used for analysis and for educational purposes.
Three simple steps to get you started.
1.
Activate your channel
completely free of charge
2.
Download
Solidsport Broadcast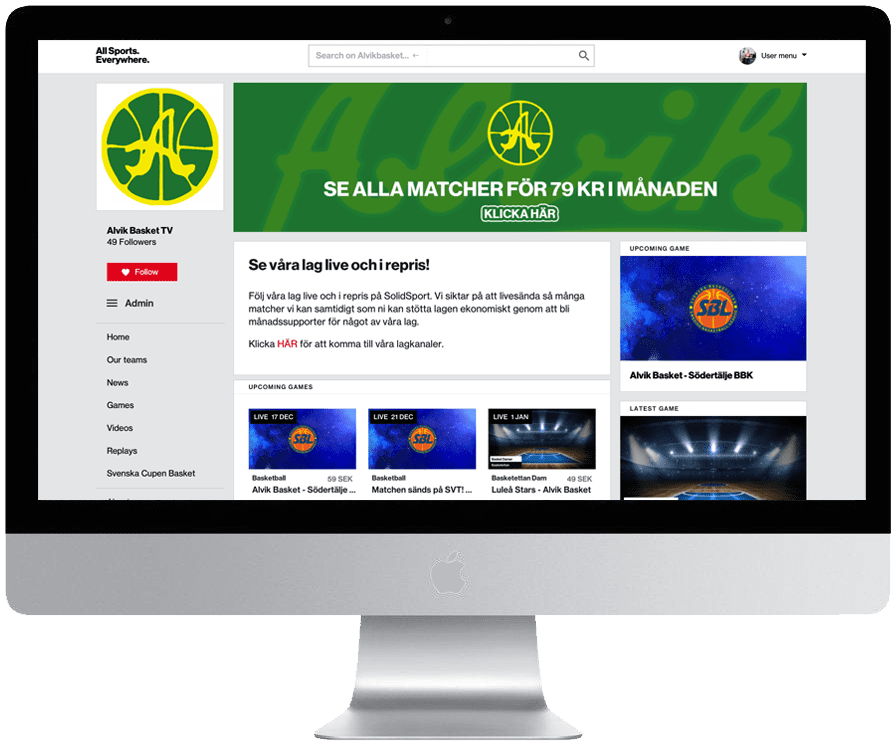 Team
Broadcasts your games and makes money to your team.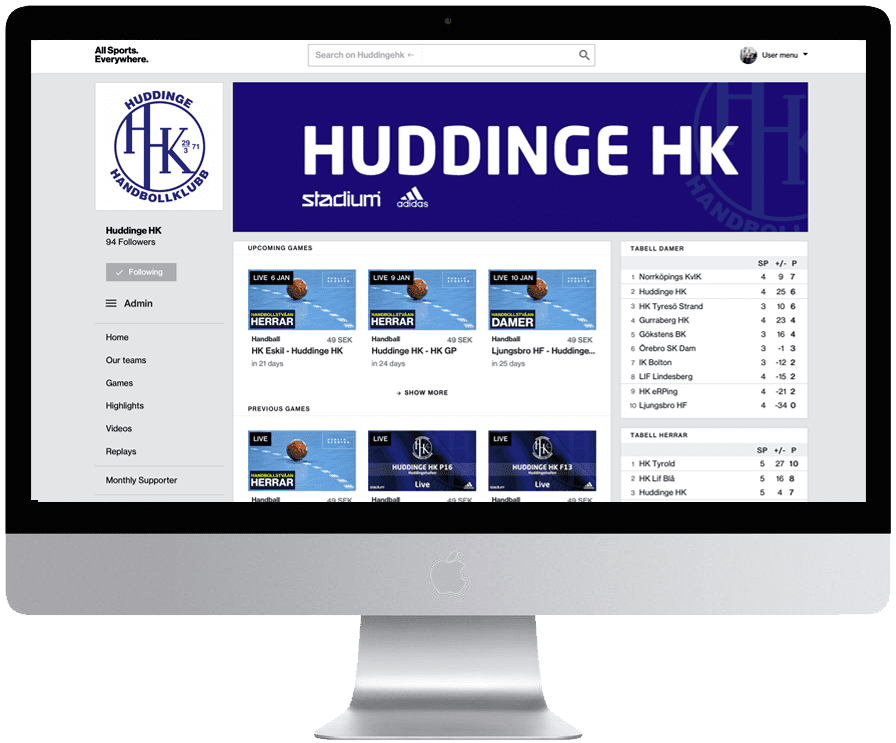 Clubs
Collects all content on a main channel.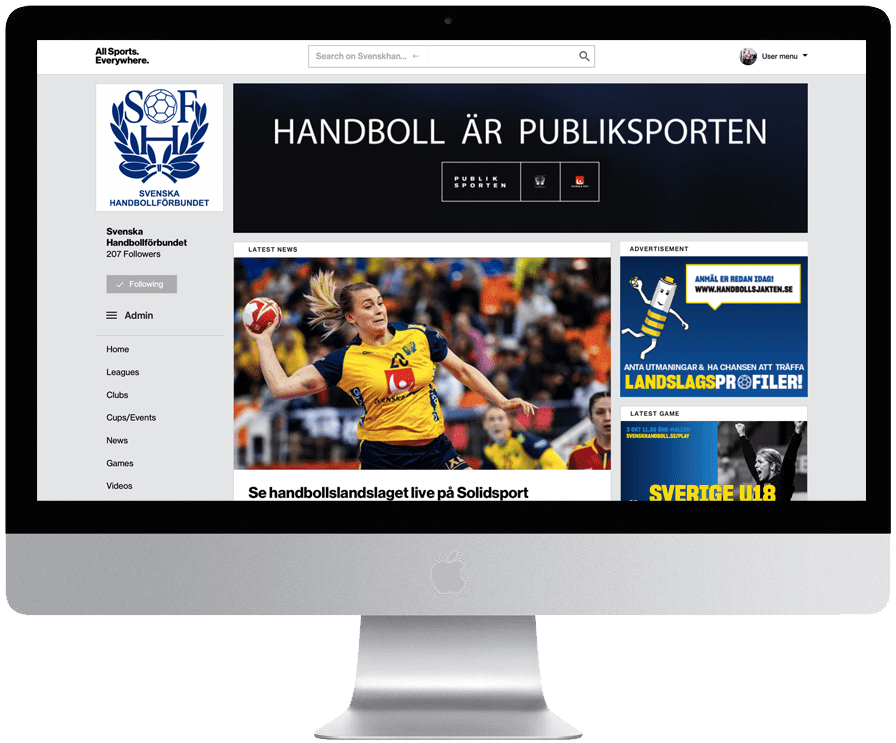 Association
Collects your sport on a main channel.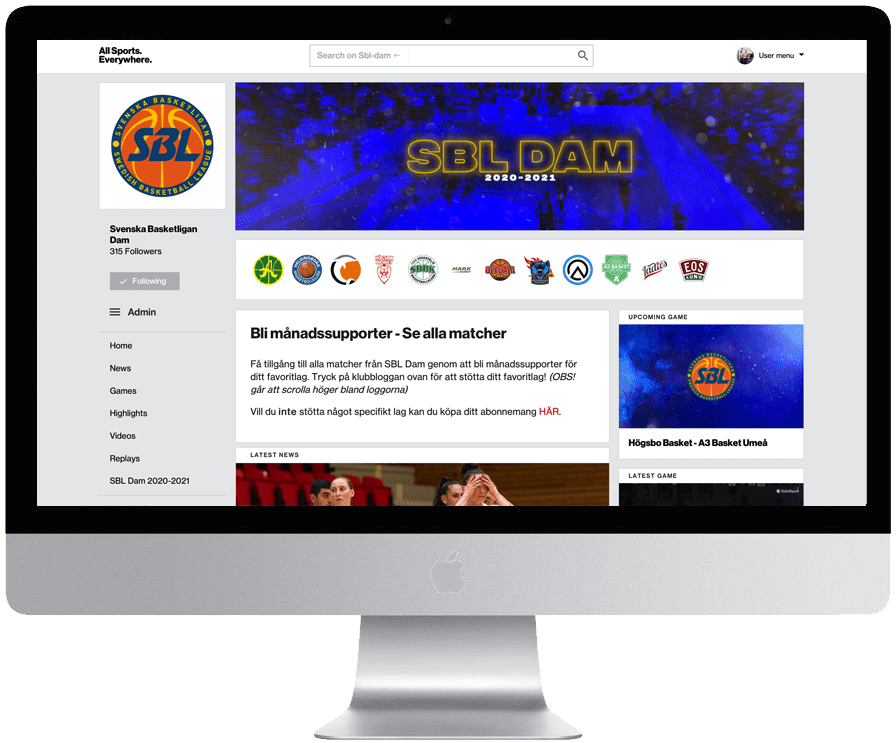 Leagues
Collects all games on a main league channel.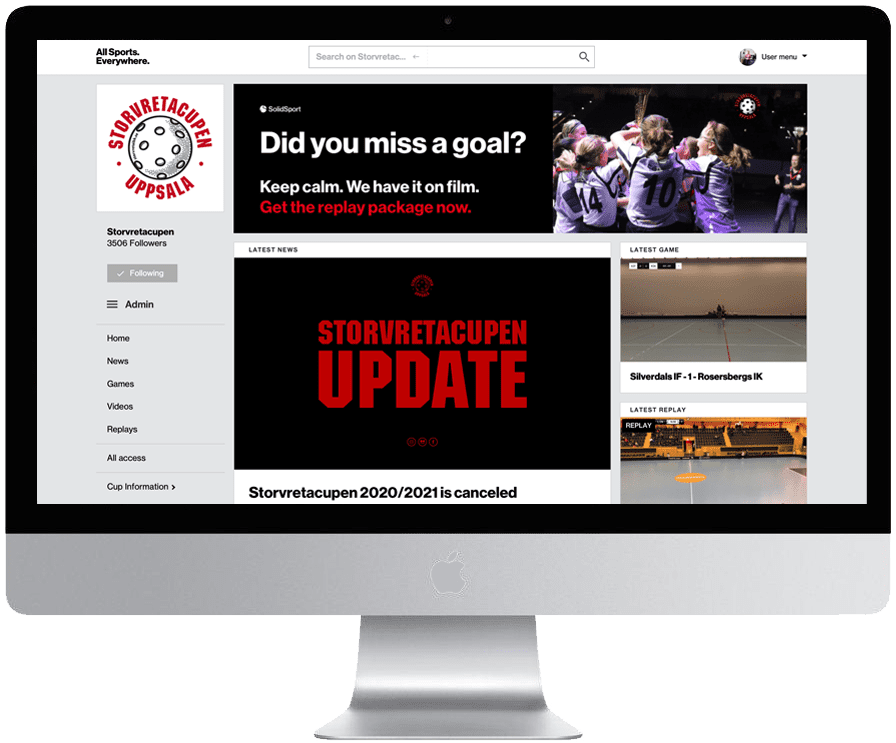 Tournaments
Makes money. And makes the tournament grow.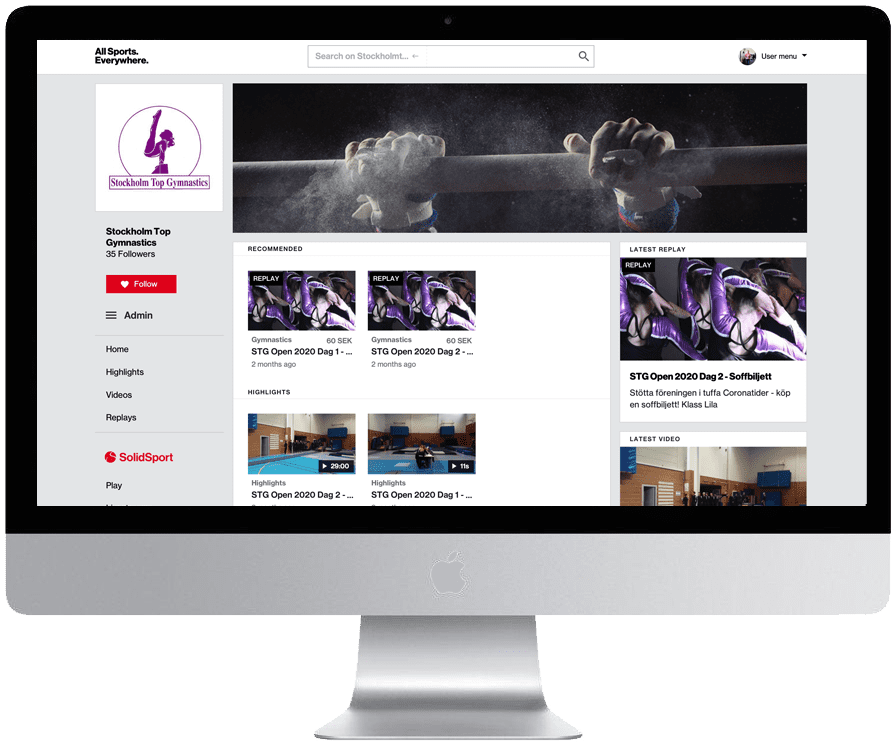 Event
Reaches the audience online.
And generates money.
Does it cost anything to broadcast?
No, it is completely free to broadcast. Instead it is the viewers who pay for the content and the broadcaster retains at least 50% of the revenue.
Does it cost anything to watch sport?
Most of the content that can be seen on Solidsport costs money and at least 50% of the revenue from all transactions goes back to the team, event or association that broadcasts.
Why should we charge for our live streams?
Most teams, events and associations need money to make sure to keep the business going. With Solidsport it will be both a simple and fun to earn money for the club, event or team.
What do you need to broadcast?
All you need is Solidsport Broadcast, an internet connection and a smartphone or tablet. Then you are ready to start broadcast your sport live.
What do you need to watch?
To watch the broadcasts you need a device that is connected to the internet and a Solidsport account. We support playback from most devices such as computers, mobile phones, tablets, smart TVs, Apple TV, and Chromecast.
How much money can you earn?
The more viewers you have, the more money you will earn, but the prize also matters. For a team with 20 players who broadcast games regularly and inform parents, relatives and the opposing team about their broadcasts a good goal would be to reach 500€ -1000€ per season.
We are here to help you get started with live broadcast from your games and events. If you have any questions, don't hesitate to contact us. If you would like us to call you back, remember to fill in your phone number in the message box below.
Automated production
with analysis function.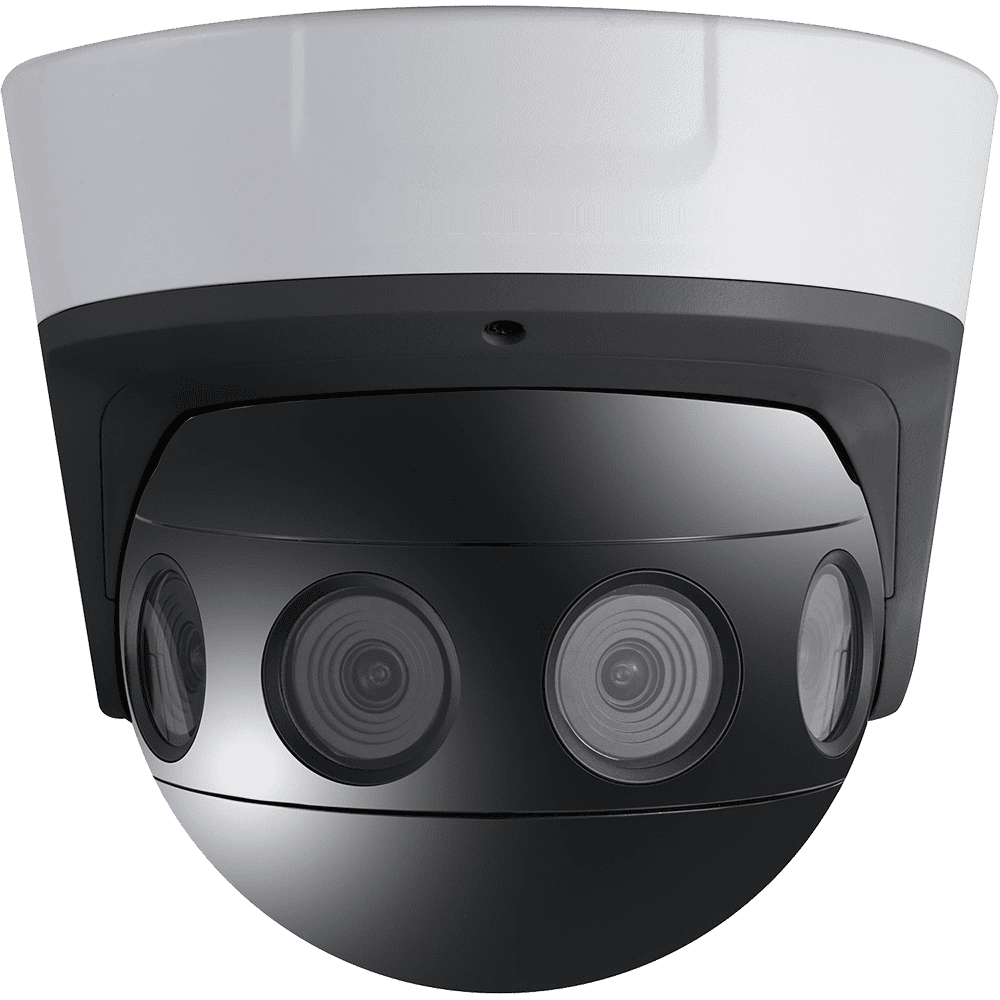 Mobile Viewpoint – IQ Sports producer is a fully automated system that with the help of AI makes it possible to broadcast games live without any person behind the camera.
The system also offers the possibility of automated game analysis and is fully integrated with the Solidsport platform.
If you want to know more about IQ Sports Producer, please contact us and we will tell you more.
Solidsport makes it easier than ever to broadcast sports live at all levels, in a professional way. At the same time as you make money for the club or team.
Start your Solidsport channel today. And go live.
Completely free of charge.

Solidsport was founded with the vision of enabling all sports to broadcast their sport live. At all levels.
With the help of the live broadcasts, Solidsport want to enable the possibility to share all excitement and joy, create new important income for clubs, develop players and leaders, inspire more sports and contribute to a better society where more people move and more people feel healthy.
Hammarbybacken 27
Stockholm, Sweden
+46(0)8 462 62 10
info@solidsport.com
© Copyright 2020 – Solidsport | Photo credits: Bildbyrån